Photography is the art, application and practice of creating images by recording light. The first colour image was obtained in 1907, but it was not until 1990 when photography was digitized. Although its development is recent, its practically inseparable from fields as disparate as science, journalism, history and even, when it comes to xcentra… web content.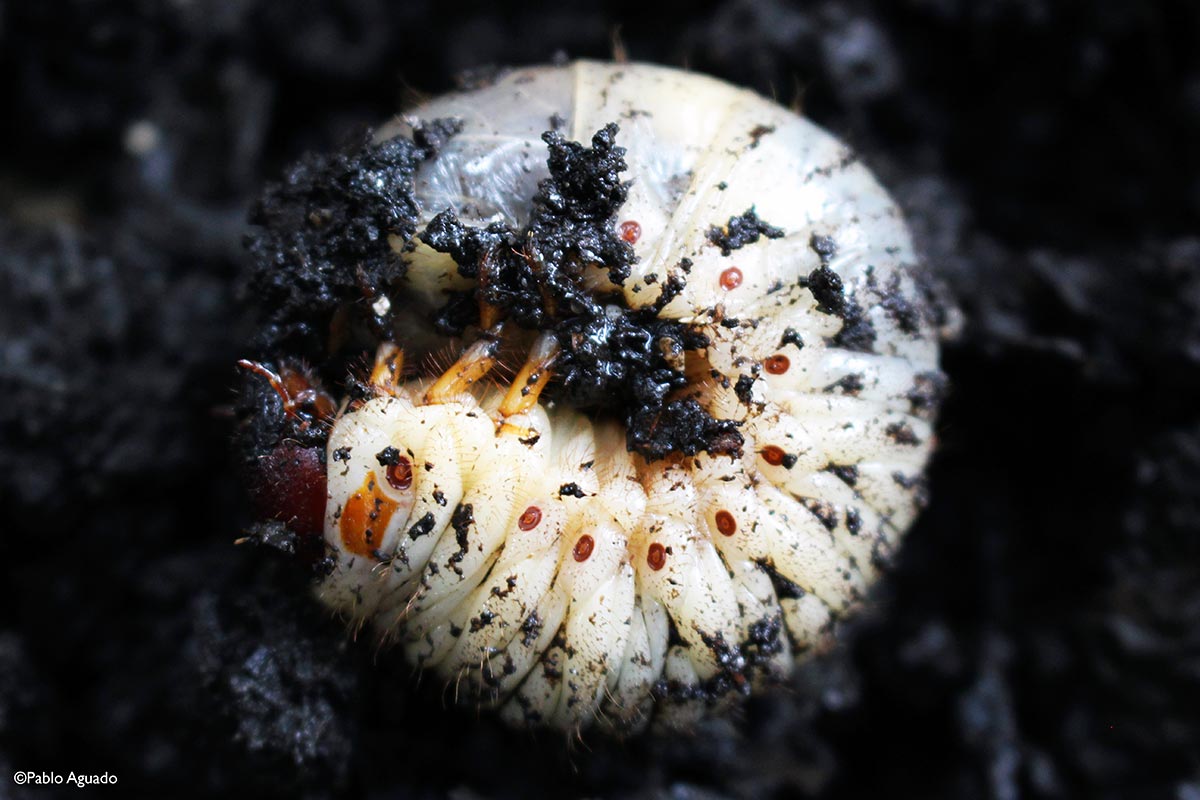 Image 1: European rhinoceros beetle larva.

Basic concepts of photography
As we have indicated before, photography consists of capturing light, hence the famous phrase "photography is painting with light". Therefore, the most important concept is exposure, that is, the amount of light. This can be easily conceptualized in image 2. However, like everything else in photography, there is no "correct" exposure, it will depend on the desired result. Exposure depends on the aperture, the shutter speed and the ISO. Let's see each one of them.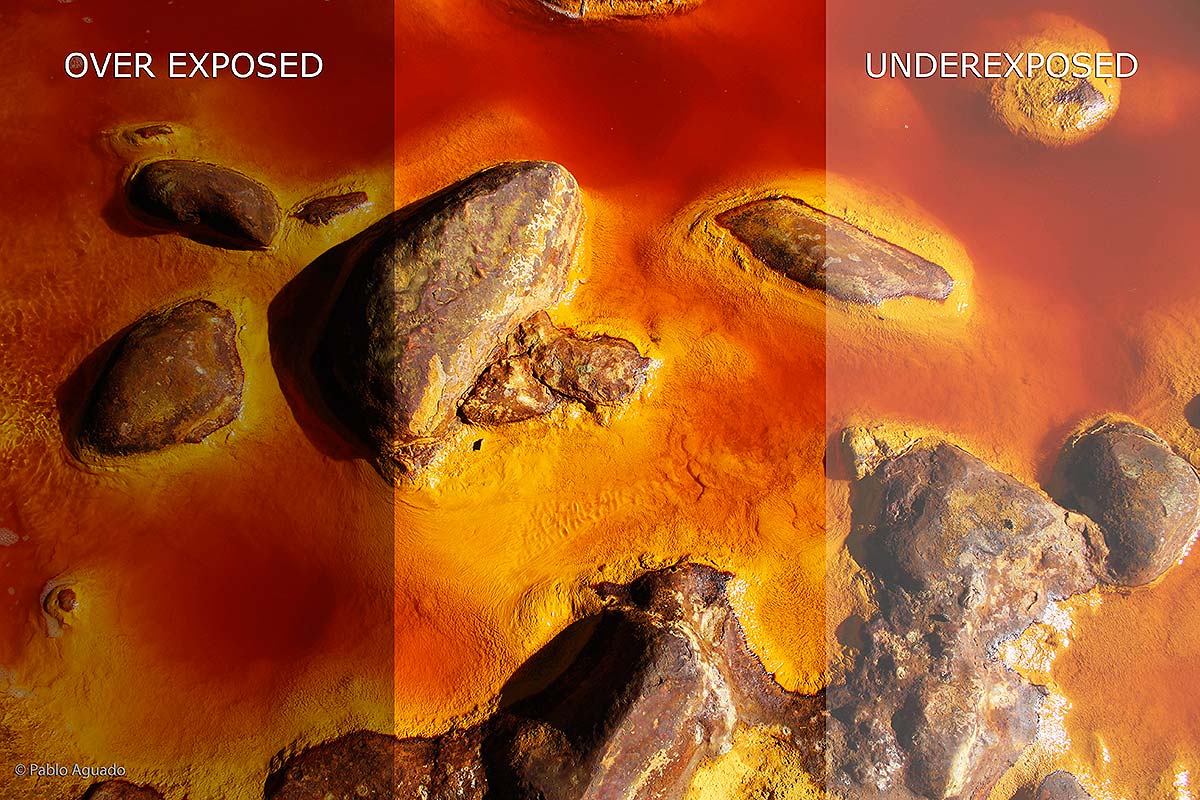 Image 2: Exposure comparison. Image taken in Río Tinto (Huelva, Spain).

As with our pupils, more aperture means lighter images, but it also plays a role in depth of field (a concept that we won't cover in this post). The aperture is defined by F-stop, the higher the value the smaller the aperture.
Shutter speed is the time the shutter is capturing light. The longer the time, the more light captured. This also plays an important role in being able to capture moving images. Therefore, it is interesting to keep the shutter open for a couple of seconds to obtain images of the starry sky, or minimize it to capture a moving car.
Finally, the ISO allows to increase the light information captured by the sensor. The higher the ISO, the brighter the image will be. However, by not capturing more light, but instead being more sensitive to it, ISO plays an important role in image noise. Nonetheless, it is indispensable, for example, when shooting at night.
Now that we understand the three basic concepts, it is necessary to put them together in the so-called exposure triangle. If you're interested in photography, this triangle is included in most photography guides, and is simply how you interact with aperture, shutter speed, and ISO. Once understood, it is relatively easy to put into practice.
And now, hands on the camera… 📸😉
About xcentra:
We are an independent team of freelance, multi-skilled web developers based in the Sierra de Madrid area, Spain, with solid experience in web projects of all kinds. We develop and maintain your professional custom website with maximum performance and security while you focus on your business. xcentra also provides branding and brand identity, UX/UI design, web re-engineering and redesign, cloud and servers, multimedia processing, advice and remote IT support services.
You can contact us by phone on +34 644 44 1210, our email address info@xcentra.com or through our online contact form.
We're always happy to help and will be delighted to hear about your project 😊