Advanced web design with WordPress in Madrid
We are an independent team of freelance, multi-skilled web developers based in the Sierra de Madrid area, Spain, with solid experience in web design projects of all kinds.
We develop and maintain your professional custom website while you focus on your business. xcentra also provides branding and brand identity, UX/UI design, web re-engineering and redesign, cloud and servers, multimedia processing, advice and remote IT support services.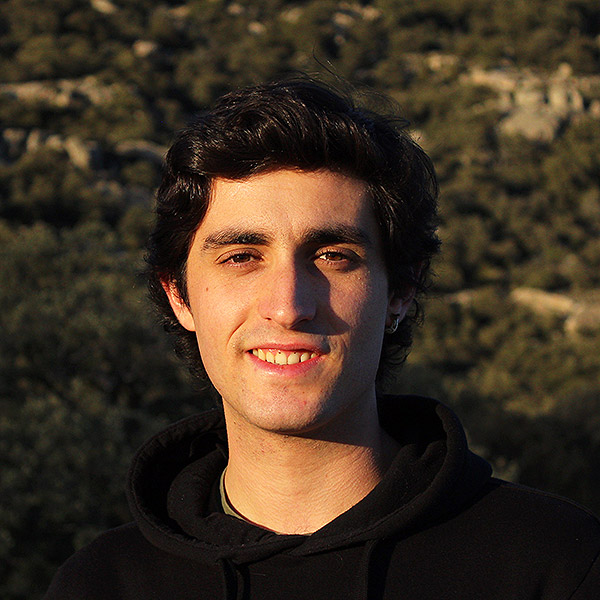 Pablo Aguado
Web Development & Multimedia Production
Web development.
Photography, media & content production.
Social networks.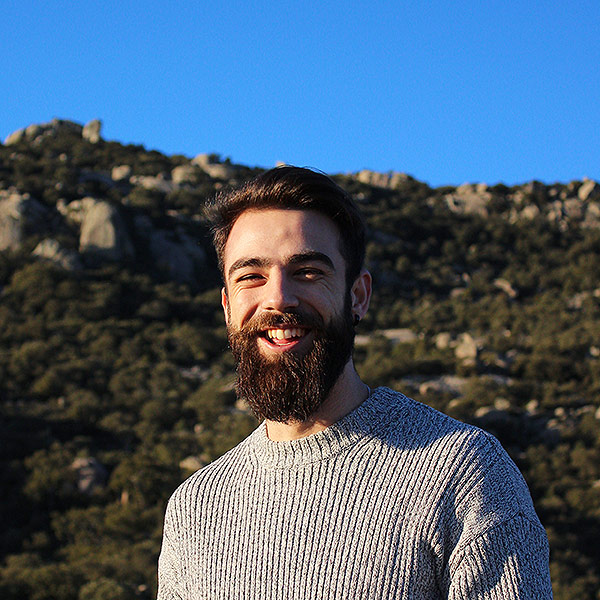 José García
Branding, UI/UX Design & Web Development
Graphic & interface design.
Corporate identity & branding.
UX/UI digital design projects.
Web development.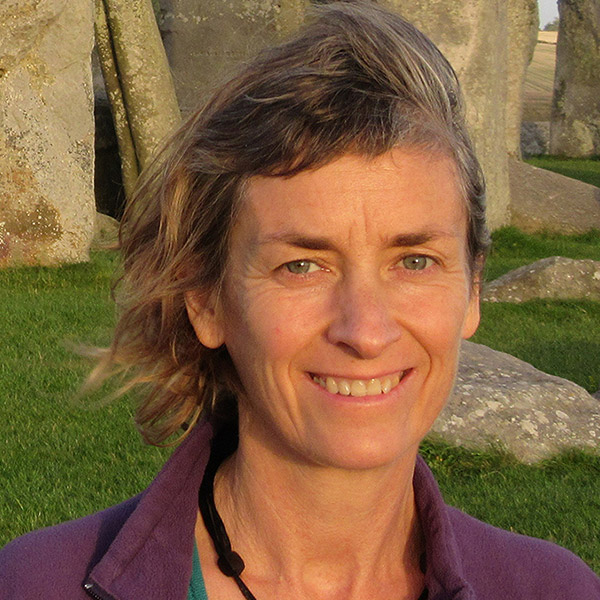 Jennifer Ramsay
Creative Director
Creative & art direction.
Content supervision, especially English copy.
Audiovisual content inception.
These are some of our works, for a diverse set of clients: