During the last few years, a clear trend towards UX/UI Design has become more and more visible. UX/UI Design means Experience and Interface Design, respectively.
These two disciplines, due to their expansion, are often confused, especially with the broader term of "Graphic Design", both in terms of characteristics, purpose and usage within the creative world.
What is Graphic Design?
The most common definition of Graphic Design is "the profession in charge of composing images and contents from other images, texts, effects, colours and symbols, with its outcome being a visual product that meets the specific needs of a concrete audience, with well-defined purposes".
The graphic designer creates the visual content for a projects for which an initial study and analysis has been developed as part of a client proposal.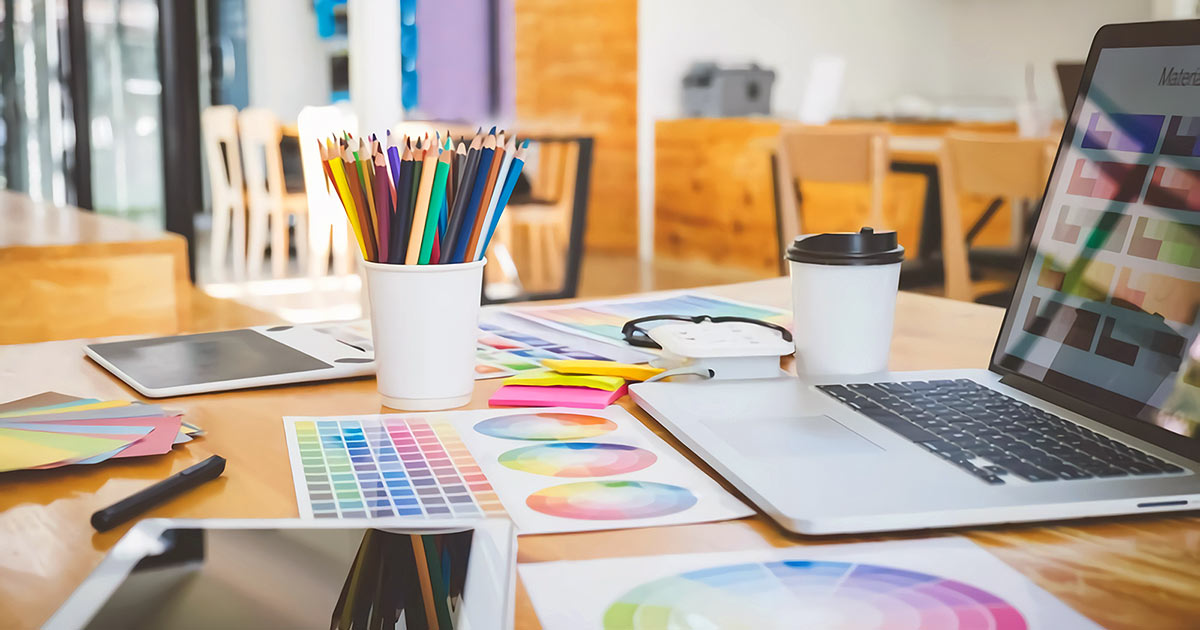 What is UX Design?
All the steps that come before the graphic design itself have become more common and have been progressively developed in further detail as new technologies have been introduced to improve the user experience.
This is where the experience/UX designers come into place, as they are in charge of the project's initial study, data collection and analysis and, finally, of the development of different prototypes and product testing.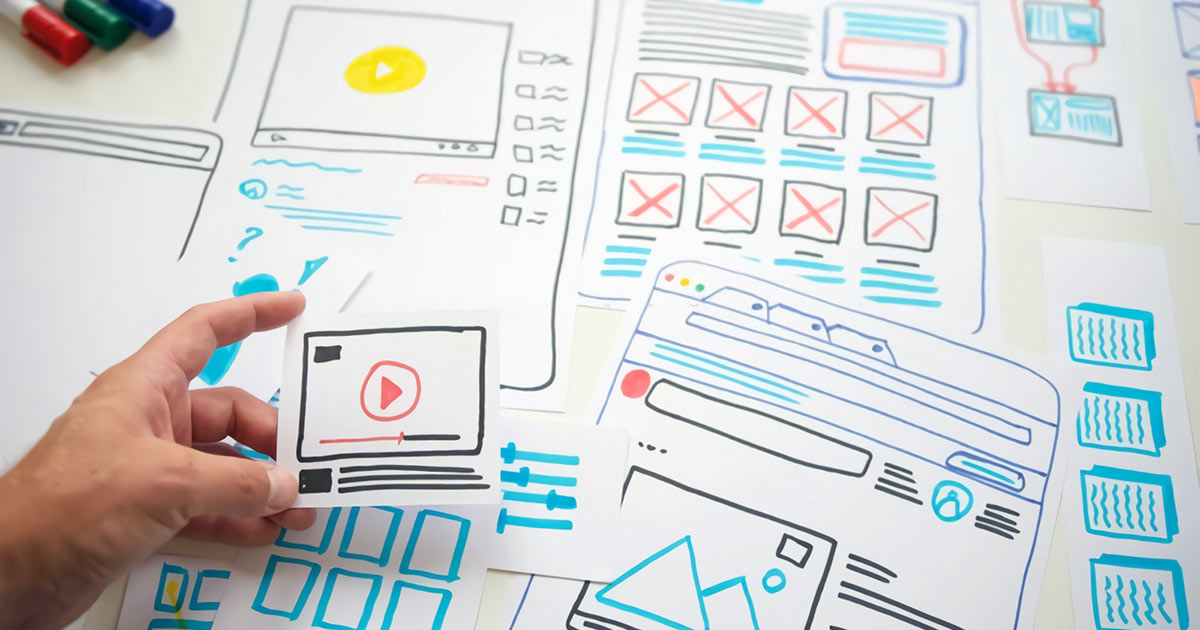 What is UI Design?
The next phase is the design of the actual interfaces (thus UI Design). In this phase, interface designers perform its study and analysis and finalize the product's actual visual experience, with the help of certain processes and techniques from the wider Graphic Design.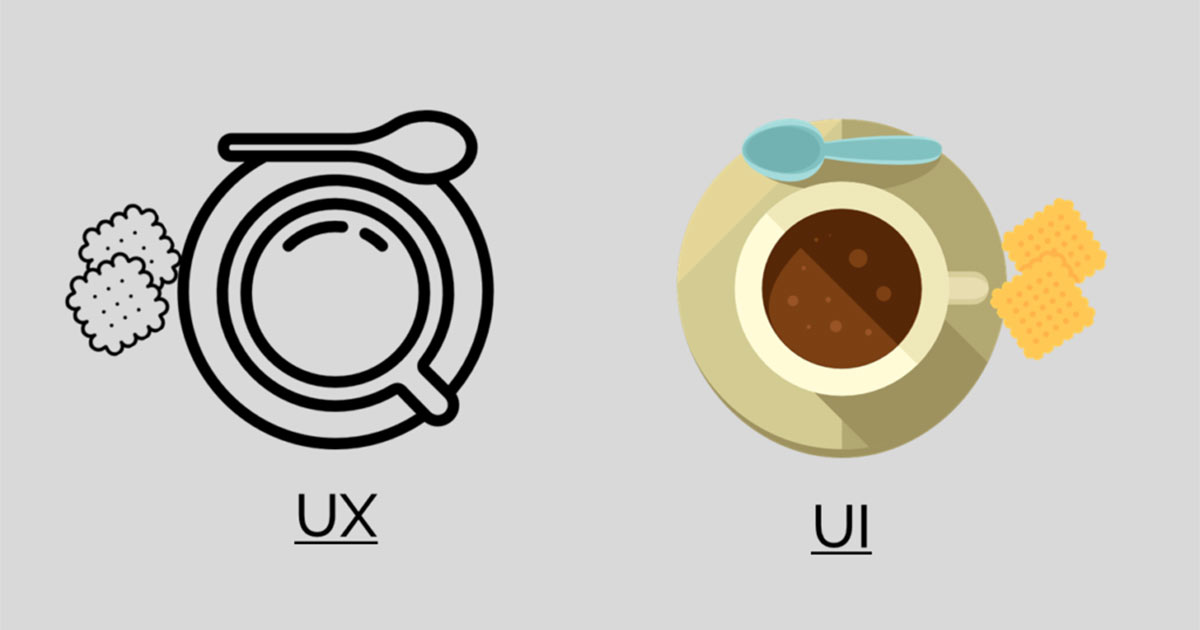 The reason why UX and UI Design are typically associated is that it's common to join both parts, experience and interface design, in one unique workflow of experience, interface and graphic design, focusing on the end user experience all along all the project phases.
In xcentra we use this methodology to focus all our project decisions, trying to achieve the best user experience in every website we develop for our clients.
About xcentra:
We are an independent team of freelance, multi-skilled web developers based in the Sierra de Madrid area, Spain, with solid experience in web projects of all kinds. We develop and maintain your professional custom website with maximum performance and security while you focus on your business. xcentra also provides branding and brand identity, UX/UI design, web re-engineering and redesign, cloud and servers, multimedia processing, advice and remote IT support services.
You can contact us by phone on +34 644 44 1210, our email address info@xcentra.com or through our online contact form.
We're always happy to help and will be delighted to hear about your project 😊